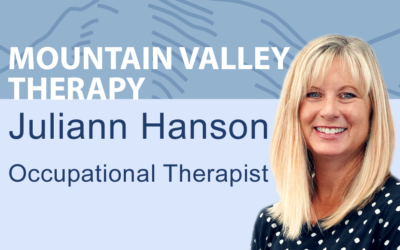 We are so excited to have Juliann Hanson join our occupational therapy team. Juliann brings with her a specialization in oncology rehabilitation. If you have received chemotherapy radiation and are experiencing pain, soft tissue tightness, decreased mobility, brain...
Keep Up With Mountain Valley News and Events
Your email is safe ❤️ . We hate SPAM as much as you!