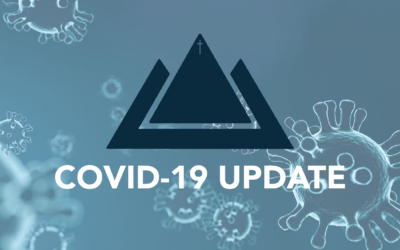 Mountain Valley Therapy is committed to the health and safety of all the people it serves. We have always taken measures to reduce the spread of infectious diseases which includes asking patients and staff that are not feeling well to stay home and the use of medical...
Keep Up With Mountain Valley News and Events
Your email is safe ❤️ . We hate SPAM as much as you!