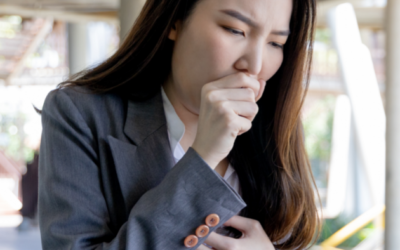 Long COVID affects about 10% of people who are infected with COVID-19. It leads tomonths of extreme fatigue, and "crashes" of severe exhaustion hours or days after activityknown as Post-exertional symptom exacerbation or PESE. For people living with thiscondition,...
Keep Up With Mountain Valley News and Events
Your email is safe ❤️ . We hate SPAM as much as you!