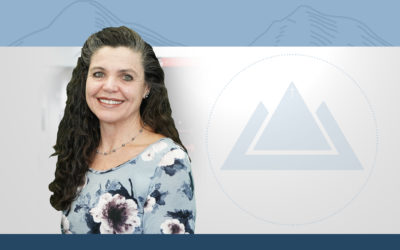 Nicki Ebel is the newest addition to our staff, and is actually returning to the Mountain Valley family after a 6 year hiatus. As an Occupational Therapist, Nicki has practiced in various continents around the world (Africa, Europe, North America). A graduate from the...
Keep Up With Mountain Valley News and Events
Your email is safe ❤️ . We hate SPAM as much as you!