About Mountain Valley
We are a God-centered company located in La Grande, Oregon focused on making positive differences in our community through physical therapy, occupational therapy, fitness and outreach programs.
Our Story
Opening its doors in 1999, Mountain Valley Therapy has established itself as a leader in rehabilitation services for the Grande Ronde Valley and beyond. We are proud to serve patients from Eastern Oregon, Eastern Washington, Idaho, and as far away as Utah and Texas.
 Our Therapists are trained in advanced manual therapy techniques that are found to be successful with patients who have had other treatments fail. In addition to standard orthopedic and neuro treatment techniques, we offer treatments that are not a part of many standard physical therapy practices such as CranioSacral Therapy, muscle – energy technique, strain/counter strain, manual lymphatic drainage, and sensory integration therapy.
Hundreds of hours of continuing education are taken each year by our therapy staff to provide our patients with the most up-to-date treatment techniques. We treat every patient as an individual and consider the whole person when planning physical and occupational therapy treatments. Our goal is to have pain-free, healthy, satisfied patients who are able to participate in all the activities they desire.
Our mission is to honor and glorify God in all that we think, say, and do.  We strive to create a supportive environment in which employees can achieve their professional, personal, and spiritual goals and potential.  Our goal is to provide clients with the highest quality, individualized therapeutic care to reduce symptoms and maximize their functional abilities and hence quality of life, and to promote active participation in our community by all employees.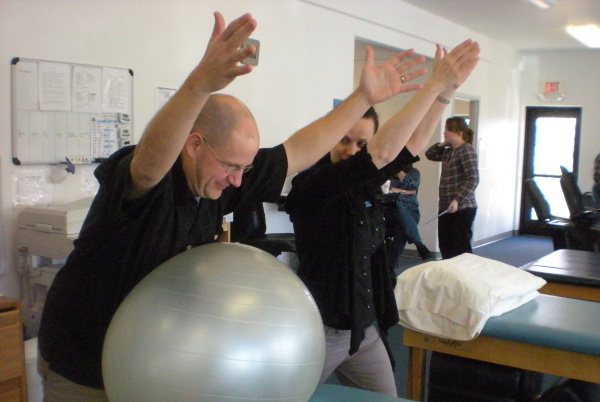 Rehab Gym
Our physical therapy clinic features a dedicated rehabilitation gym which is well equipped with recumbent elliptical trainers, arm bicycles, parallel bars, and more. Our facility contains 11 private treatment rooms, with direct access to the rehabilitation gym.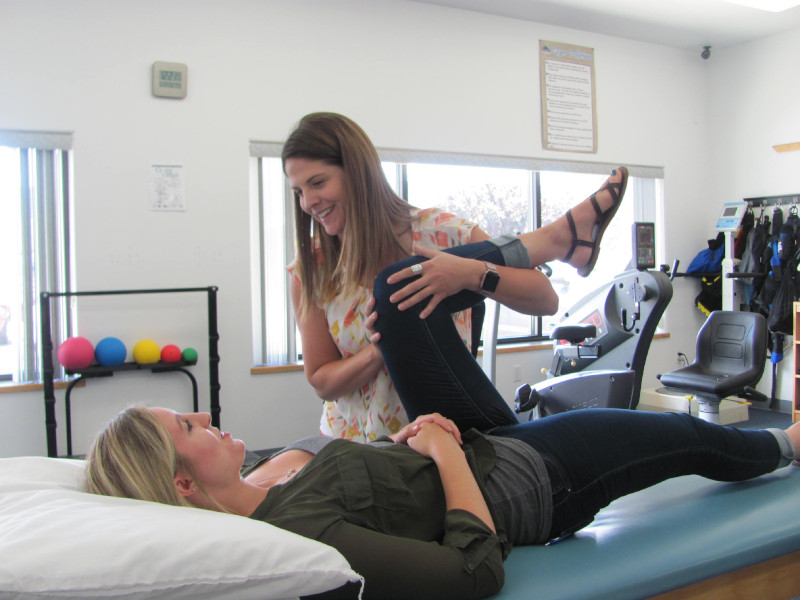 Fitness & Health Center
Our fitness & health center is equipped with weights, treadmills, elliptical trainers, bicycles and all standard gym equipment. All employees receive a free membership to our fitness & health center which is attached to our physical therapy clinic.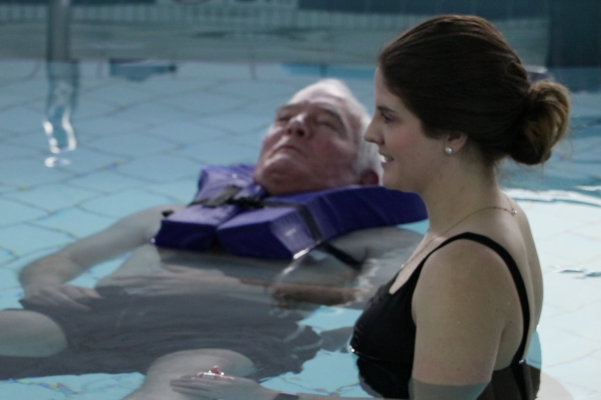 Warm Water Aquatic Therapy Pool
Our facility offers a 25'X25′ warm water aquatic therapy pool set between 90 – 93 degrees. The pool is 3.5′ – 5.5′ deep and comes equipped with a current generator and equipment for therapy use. We do not use chlorine, our pool is UV filtered.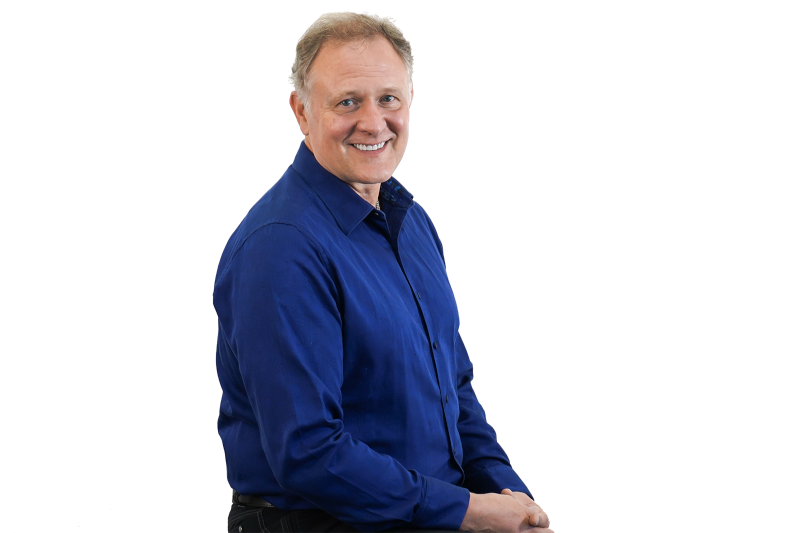 David Ebel, RPT
David has been practicing physical therapy in La Grande since 1993. Since graduating from Pacific University's Therapy Program (Forest Grove, Oregon) in 1982, he has gained wide experience in all aspects of physical therapy. He has specialized in manual therapy, training with physicians from the United States, France, England and Australia, focusing on adult and pediatric care for acute and chronic dysfunction including a multitude of diagnoses. David is a member in good standing with the American Physical Therapy Association, Oregon Physical Therapy Association, the International Association of Health Care Practitioners and the American CranioSacral Association. David is a Teaching Assistant for the Upledger Institute in a variety of techniques.
James Gorham, MPT, CEO
James was born in La Grande and graduated from Imbler High School. He received a Bachelor's Degree in Physical Education and Health from Eastern Oregon University in 1995 and his Master's Degree in Physical Therapy in 1997 from Andrews University in Dayton, OH. James owned and managed a PT practice for 6 1/2 years in Sherwood, OR. His areas of expertise include: sports medicine – including developing a rehabilitation program for golfers called "Back Swing" – and manual therapy. James is also certified in the ASTYM treatment technique. His outside interests include sports, camping, and golfing. James and his family moved back to La Grande in 2007. James also serves as the Clinic's CEO.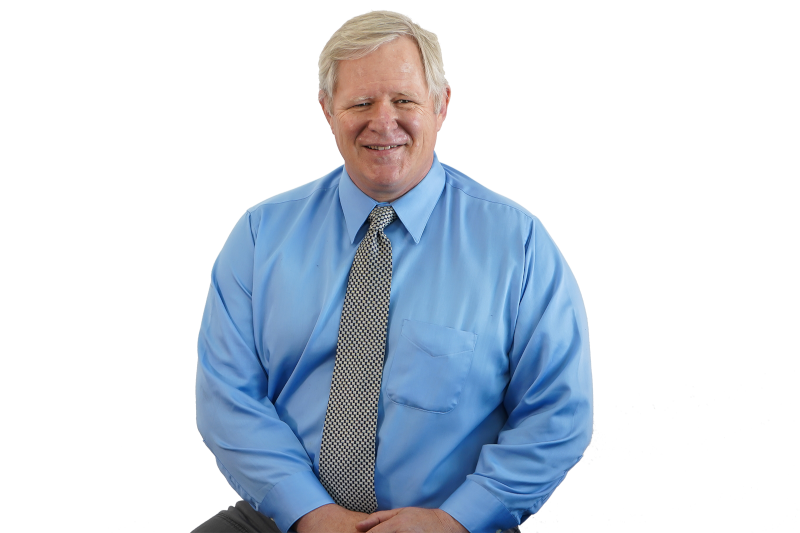 Ron Babcock, RPT
Ron is a 1991 graduate of the University of Utah's Physical Therapy program and a 1988 graduate of Eastern Oregon University. He returned to La Grande in 1999 to assist with the opening of Mountain Valley Therapy with David Ebel, RPT, and Diane Warnock. Ron brings a variety of experience to our practice, including manual therapy, general orthopedics, sports and industrial medicine. Areas of special interest include the integration of the many manual therapies with exercise and more traditional forms of physical therapy, Sports and Industrial Medicine, and multi planar functional exercise to facilitate patient outcomes.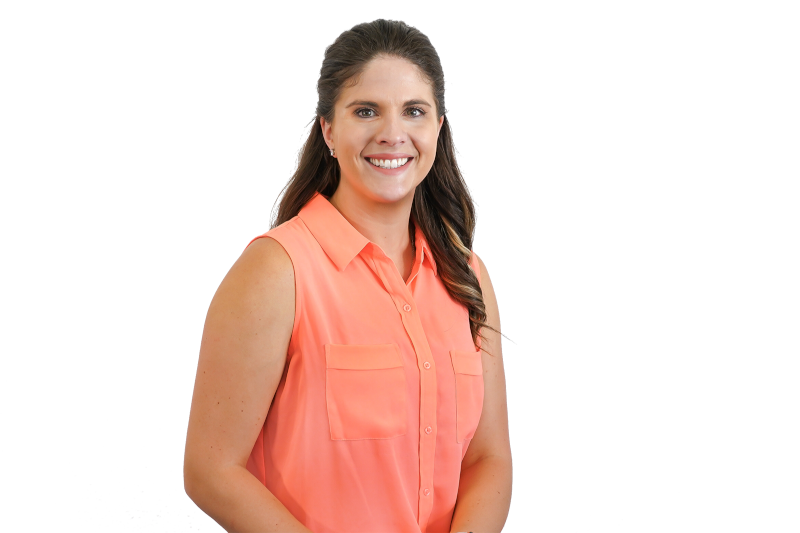 Rachael Dillavou, DPT
Rachael joined Mountain Valley Therapy in June of 2017. She graduated from Northern Arizona University with a Bachelor's of Science in Exercise Science then went to Pacific University where she obtained a Doctorate of Physical Therapy. Born in La Grande and raised in Baker City, Rachael was eager to return to a small town. In her spare time, Rachael enjoys hiking, mountain biking, fly fishing and snowboarding.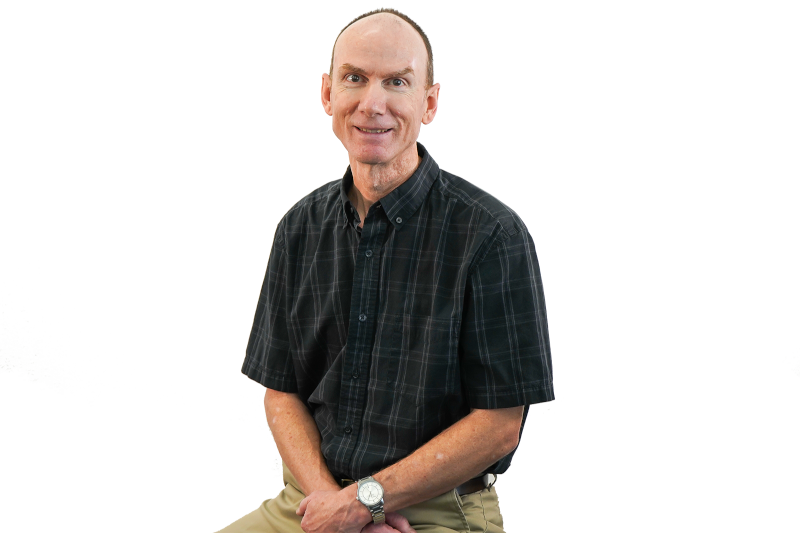 James "Rusty" Hottal, RPT
Rusty is a familiar face to La Grande and he and his wife are enjoying their "return to home." Rusty received his Physical Therapy degree in 1985 from Loma Linda University. He has been practicing as a Physical Therapist for over 36 years and his clinical experience has treated a wide array of conditions with a focus on pool therapy, manual therapy and treatment of chronic pain. Rusty enjoys hiking, camping, and family time.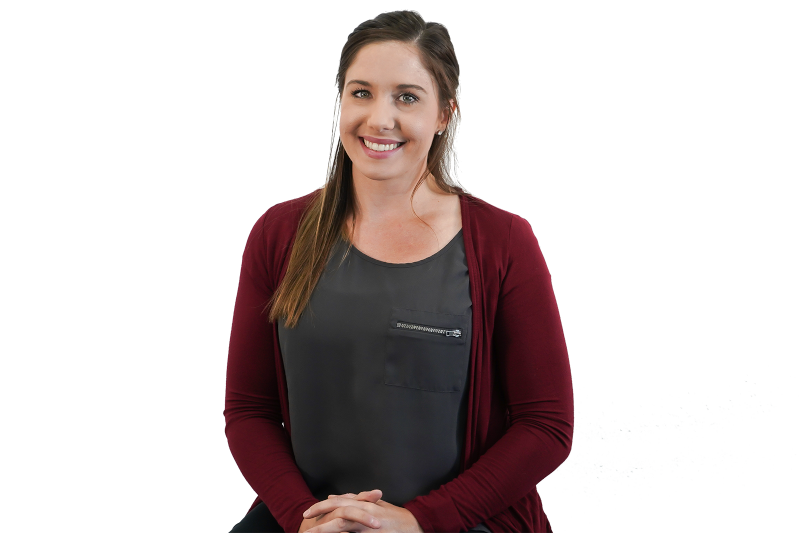 Danielle Barrett, DPT
Originally from Bristol, Pennsylvania, Danielle received her Doctorate in Physical Therapy from Temple University. She recently worked in John Day, Oregon where she fell in love with the Pacific Northwest. She has decided to settle down in the area and feels Mountain Valley Therapy is a great place to advance her life and career. Danielle loves to backpack, camp, hike, ski and bike.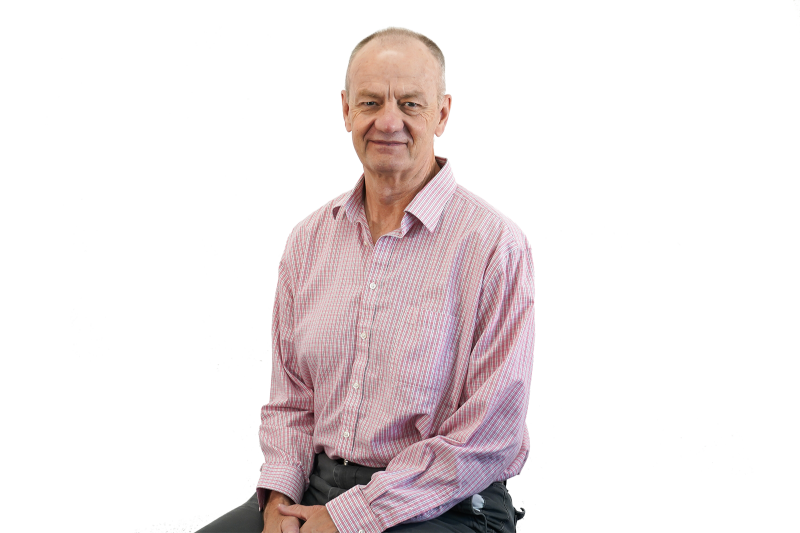 Kent Kirby, PT
Kent joined Mountain Valley Therapy in 2019. Previously a coach for track & field, Kent is a big sports fan. When he isn't watching the Pittsburgh Steelers play football, he is watching his three grandsons play sports. Toby Keith is hands down his favorite musician, and he certainly prefers the summer months over the rest of the year, especially because that means he will have clear skies to deal with; Kent is also a licensed pilot!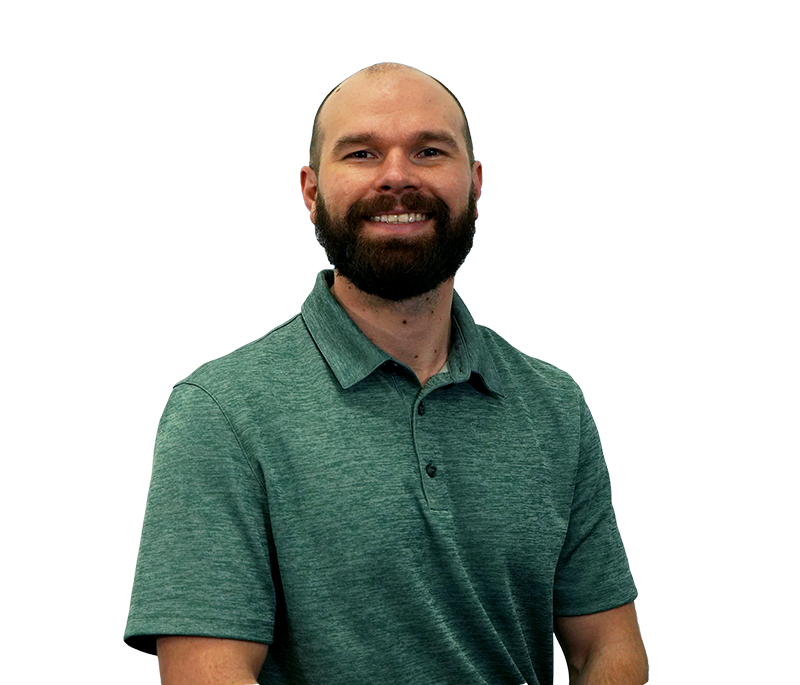 Gage Park, DPT
Gage graduated with his Doctorate of Physical Therapy from The University of Oklahoma. His passion for physical therapy is fueled by his passion for people and serving others. You know your in good hands with Gage as your PT because of the relationship he builds with you to make sure your therapy is specific for you. It was Mountain Valley's mission that drew Gage to La Grande from his roots in Texas and Oklahoma. Serving God through a company that supports its employees and allows individual unique care to each patient, well that was just a company Gage had to check out. Gage loves to play golf and explore the mountains when he has a chance.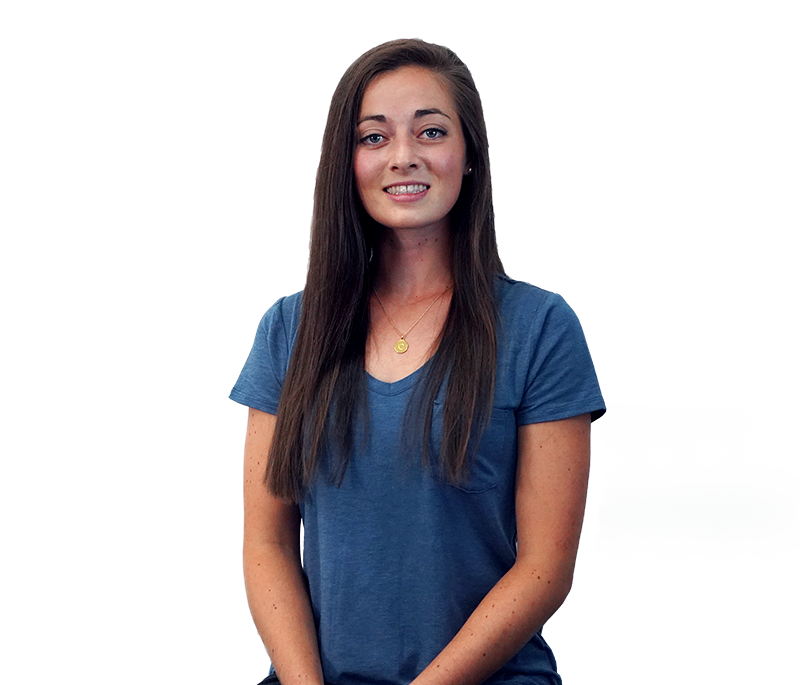 Claire Schumock, DPT
Claire graduated with her Doctorate of Physical Therapy from George Fox University. She is also very proud of her bachelor of science in biology from Hillsdale College in Michigan. Like most of our staff Claire was drawn to Mountain Valley because of our mission statement. Her personal mission is very much in line with our company mission to honor God, help fellow employees, serve patients with the best individual care, and give back to the community. Claire is a native of Oregon having grown up around the Portland area. She fell in love with small towns while getting her undergraduate in Hillsdale Michigan. From that point on she knew she wanted to look for an area like ours. When she saw our job ad, she figured this just might be the place for her. Claire loves the outdoors, hiking, camping and water sports. She also loves to bake cakes.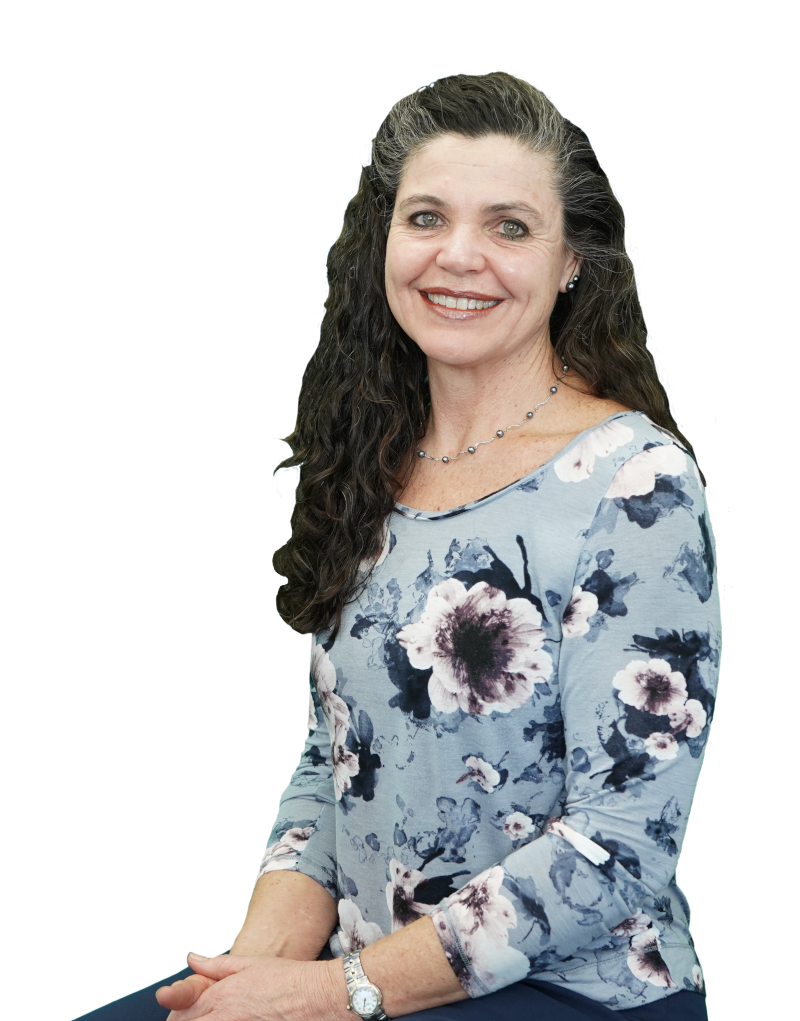 Nicki Ebel, OT
Nicki Ebel returned to the Mountain Valley family after a 6 year hiatus. As an Occupational Therapist, Nicki has practiced in various continents around the world (Africa, Europe, North America). A graduate from the University of Cape Town in South Africa, she was born in Zimbabwe and lived there until she was 12 years old. If she couldn't have been an OT, she definitely would have been a tour guide at an eco-tourism game reserve in Africa. It comes as no surprise that summer is her favorite time of the year, and she dreams of boating through the Norwegian Fjords in the wintry months. Together with her husband, David Ebel, she has 4 sons and a step-son. As an Occupational Therapist, she is passionate in her duty not only to facilitate recovery, and restore independence, but to support patients in the achievement of their rehabilitation goals and to live their lives to the fullest.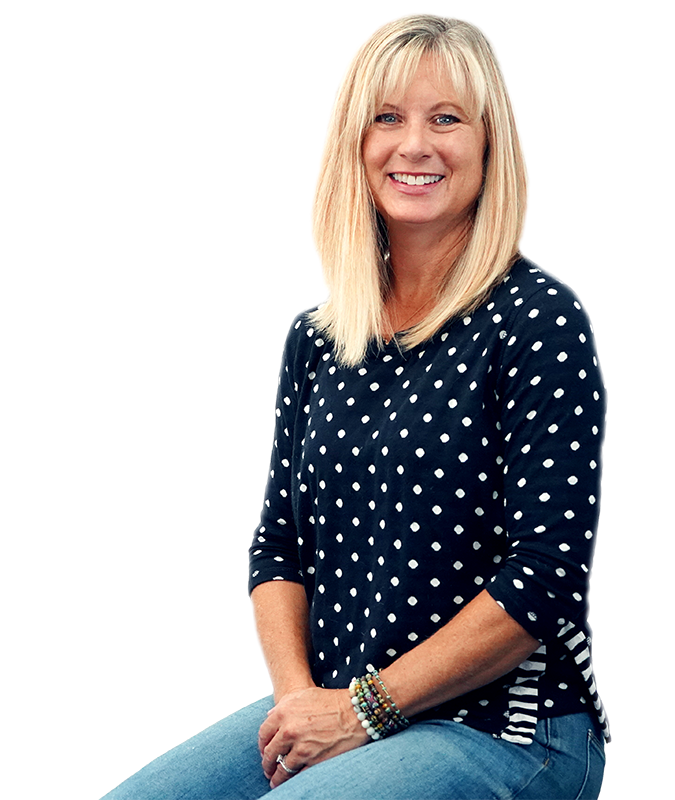 Juliann Hanson, OT
Juliann comes to us from Colorado where she has been an occupational therapist for over 30 years. Her skills in occupational therapy are very diverse ranging from Myofascial Release, neurological conditions, upper body rehabilitation, ergonomic assessments, and arthritis management. Recently Juliann helped develop a program at her former hospital to provide pain relief to patients undergoing radiation treatments. Her skills in treating radiation patients can also help increase mobility, reduce swelling, and symptoms of brain fog. She is bringing all these awesome skills to La Grande Oregon to provide people in our area with more occupational therapy options. What twist of fate brought Juliann to La Grande? Perhaps it was her desire to move to a small town, perhaps it was the job ad talking about Bigfoot, we might never know for sure, but she seems very excited to join the Mountain Valley team. Juliann loves the outdoors and is eager to take her two horses out to explore.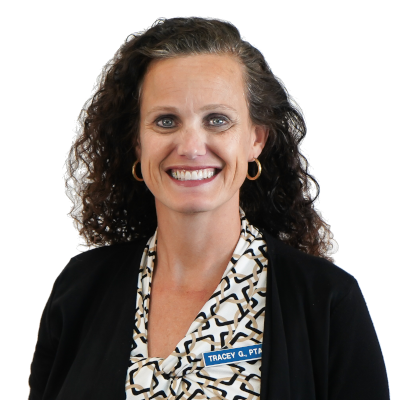 Tracey joined Mountain Valley Therapy in 2007. She graduated from the Physical Therapist Assistant Program at Mount Hood Community College in 1996. She has several years of experience with rehabilitation, particularly with the geriatric population. Tracey also serves as the Rehab Gym Director, Clinical Services Director, and Quality Assurance Director. She enjoys spending time with her family, running, and reading.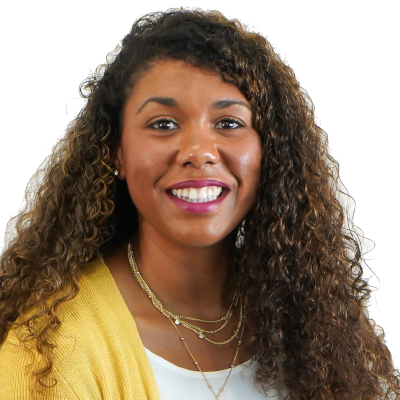 Angela joined Mountain Valley in 2016. She graduated from the Athletic Training Program at Montana State University – Billings in 2014 with her Master's degree, having completed her undergraduate work at University of Oregon in 2010. She has pursued further education in multiple areas, including orthopedic injuries and functional taping techniques. Recently Angela decided to return to school and get her PTA degree which she graduated with in 2021. In her free time, she enjoys being in the outdoors hiking, cross country skiing and snowboarding, and spending time with her friends and family that live in the area.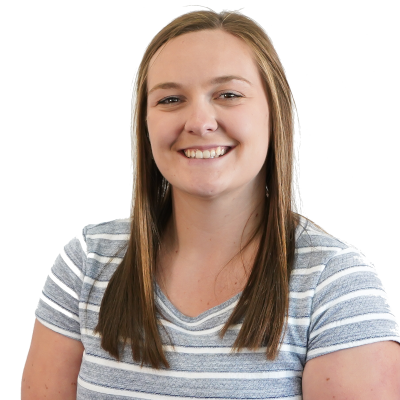 Taylor was born in Elgin and received her bachelor's degree from Lewis-Clark State College in Idaho. She specializes in orthopedics and manual therapy. Outside of Mountain Valley Therapy, Taylor enjoys 4-wheeling, watching and playing sports, and family time.
Brook joined Mountain Valley in 2003 as a Certified Athletic Trainer. She graduated from the Athletic Training Program at Oregon State University in 2001 and finished her Master's of Science at Utah State University in 2003. Brook has many roles at MVT, including assisting with the implementation of therapeutic and aquatic exercise with patients. She is the head athletic trainer at La Grande High School, working with student athletes performing injury prevention, treatment and rehabilitation during practices and events. She has pursued further education in multiple areas, including orthopedic injuries, functional exercise, strain-counter strain, and concussions. In 2008, she spent a week in Eugene on the sports medicine staff at the Track & Field Olympic Trials. In her free time, she enjoys being in the outdoors, reading, and spending time with her husband and three children.
I am from Rexburg Idaho and moved around south east Idaho a few times. I went to Idaho State University, where I graduated with my PTA degree and a Bachelors of Science in Health Science in May of 2022. Some of my passions include sports, music, and gardening.
Keep Up With Mountain Valley News and Events
Your email is safe ❤️ . We hate SPAM as much as you!